It's Her Party, I'll Obsess If I Want To
If you've read any of my posts up to this point, you've got an idea of the psychotic, perfectionist mom that I am... I live for a successful Pinterest project, and every major milestone in my life MUST be celebrated to the fullest extent.. Why? Because I'm a nut job that loves self torture and obsessing over things...but also because since becoming a mom, I've realized how important enjoying every single moment is... So why not make a BIG deal out of every milestone? Life is all about creating your own happiness right?
Even before Olivia was born, I knew I wanted her first birthday to be AMAZING. I honestly think I started planning it in my head the second I found out I was pregnant. (Sorry, my crazy is showing!) I knew pretty early on I wanted to do a Minnie Mouse theme... I have been waiting for this for over a year!!
We have about a month and a half left until the party, so the pressure is really starting to mount for me!
Let me back track to October, Novemberish.... I had been pinning my crazy little heart away on my "Olivia's First Birthday" board for months.. but around this time I started to actually make plans.. I started crafting...I swear every night my husband would come home and ask me what psychotic birthday project I was working on that day.. Thank God he has found a way to appreciate my little quirks...
From October to now, I have cut out what feels like 500 little paper Minnie Mouse heads, made a welcome sign for our front door, wrapped 50-some sets of plasticware, made a monthly photo banner, made and ordered invitations, ordered Minnie & Mickey Mouse ears for party hats, made various other signage to have throughout the party, and designed a photo booth type wall with props... a little excessive? Yes.. a little neurotic? Sure....But, I own it, and I'm cool with it, because this party is going to be OFF. THE. CHAIN.
I just can't stop myself.. I want this to be such a great time to celebrate Olivia's first year! It BLOWS my mind that it has already been a year.. My little baby is growing up so damn fast.. maybe that is why I'm doing all of this.. maybe I am going so far overboard because deep down I think that if I can make these over the top and extravagant memories, then I can hold on to my sweet little baby forever?
....Or maybe I am just crazy (I mean OBVIOUSLY)... either way I cannot wait to put all these components together to make the coolest first birthday for my Little O.
Who knows, maybe this party will go so well that I'll be able to become a party planner, quit my job, and become a stay at home mom? (I won't hold my breath!)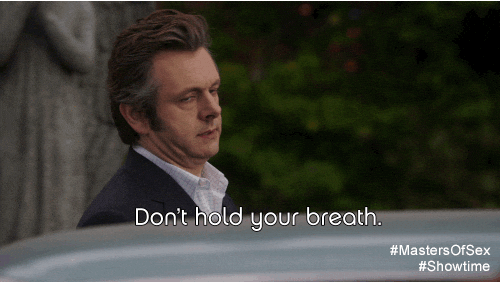 I want to know what you did for your little one's first birthdays!!!