5 Reasons Why I'm Not Ready For Baby Number 2
The time has come...
Olivia is growing up...I swear tomorrow she'll be driving a car...
And as much as it blows my mind that I'm saying this...
....I want another baby....
I want one so badly... I miss having a little love nugget in my arms. A ball of sweet pudge that just eats and sleeps and looks cute as hell...
I have baby fever to the extreme...but, being the "type A", plan everything down to the second, Mom that I am... I know that realistically....another baby just is not in the cards for me right now...
As much as my heart bleeds for another addition to our crazy tribe, I just know that ultimately, now is not my time...
Here's why:
1. Childcare
This is the most obvious reason why another little nugget isn't doable right now... Olivia hangs out with her great grandma (we call her Nana) when Mommy and Daddy are working... Yes, you read that correctly... My 75 year old Nana is my child's form of daycare.. which is AMAZING. Not only because Olivia doesn't have to go to a public daycare, but also because who better to trust to take care of my little one than the one who took care of me when I was a baby? I mean, look how wonderful I turned out...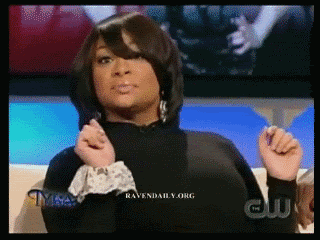 But, with that being said, I really don't think Nana could handle two babies.. that's a lot for a Mom, let alone a 75 year old! Plus, I'd feel guilty putting all that on her.. .but, daycare is expensive.. .ugh...I really just need to win the lottery and my problems would be solved...
Right?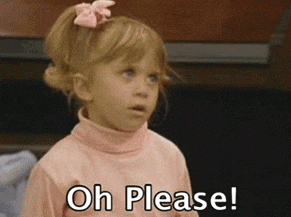 2.PPD
This is a reason that really stresses me and makes me worry.. after having Olivia I had very intense postpartum depression...I was a total mess...and that is putting it lightly.. I worry that it would happen again if I had another baby, or it would be worse the second time around...that truly terrifies me.. obviously the second time around I have a better idea of what to look out for, and I've learned some ways to cope in a healthy manner...but it still stresses me out...
3. Life is crazy
There isn't enough time in a day. My husband works crazy hours (he works in advertising, it is SUPER unpredictable), I work full-time, we have a crazy, but lovable puppy, Olivia keeps us on our toes... Our life is RIDICULOUSLY CRAZY. There is always something going on. Somewhere to go, someone to see... How will another baby fit in the mix? Will I have time to make it all work? Can I make it all work?
4. I Don't know if I have enough love
The love that I have for Olivia continues to blow my mind as she grows up. I never knew real, true, never ending and unrelenting love until the day Olivia was born. Is it possible to love another baby that much without loving Olivia any less? I worry that Olivia won't feel as loved or as important. I never want her to feel like she has to compete for love and attention. Obviously people have multiple children all the time so it's definitely possible to spread the love, but I just worry about it. It seems so silly to worry about, but I don't want to mess my kids up.. #momlife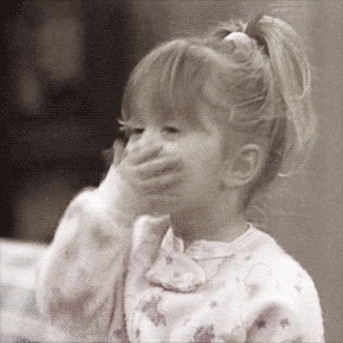 5. I'm scared
The thought of doing it all again TERRIFIES me. Being pregnant again, all the doctors appointments, all the things that could go wrong...Then what if I get through all that, have this beautiful baby, then find out that I can't do it all? It's not like I can take my kid back to the hospital and say, "thanks for the opportunity, but I can't do this"... What if I mess my kids up for life? I'll be known as the one who damaged my kids...which is totally irrational.. but that's where my thought process goes...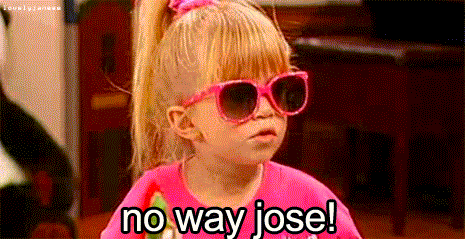 These reasons probably sound like a bunch of crazy rambling, but these are the thoughts that haunt me... I want another baby SO badly... I feel it in my bones and my soul... But do I let my fear determine our fate?
Any advice from Mom's of two or more?