Avengers; Infinity War Of Mom Life
Don't worry folks, no spoilers here; Just another story of #momlife... My husband is a HUGE Marvel Universe fan... and by "huge" I mean the "deactivate your Facebook to avoid spoilers, don't speak to your friends, bought movie tickets a week and a half ahead of time" fan....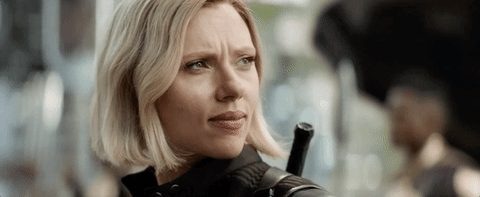 And while I don't 100% share in this same obsession (don't get me wrong, Captain America, Tony Stark, or Black Panther could save me ANYTIME), I was more than happy to arrange a date night/day for us so we could see it!
If you've read any of my previous date night posts, you'll know they never turn out the way I anticipate. This time however, it actually went incredibly well, until we were on our way to the movie...
Let me start at the beginning...
Saturday night we dropped Olivia off at my In-Law's house for the night. Our plan was to drop her off, then head to Home Depot and some other stores to get some vital "house work you can't do with your kid around" done. (I know, I know, hot date night...That's parenthood folks!)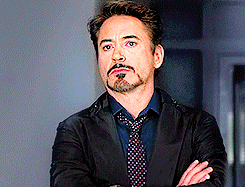 We got all that boring "adulty" stuff done, grabbed some dinner, and then headed home for a night of quality "us" time.
We curled up on the couch and got sucked into the most intense binge watch session of How To Get Away With Murder on Netflix... It's rare that we watch television together because I'm more of a "Real Housewives, Vanderpump Rules, Let's be honest anything on Bravo" kind of girl, and he is more of the "Walking Dead, Ghost Adventures, really anything with blood and guts" kind of guy... as you can see this binge session was a rarity. Before we knew it, it was 2AM (another rarity) and time for us to pass out... How I ever stayed up that late before children I'll never know!
This brings us to Sunday... The moment I woke up, I felt a little hole in my chest... that old familiar feeling that I constantly write about started to set in... I missed Olivia... ugh... and we still had a nearly 3 hour movie to get through before I'd see her...
I was really quiet on the way to the movie theater. My husband kept trying to make conversation with me, but I just wasn't feeling it. All I was thinking about was what Olivia did the night before, and how she slept, and if she was in a happy mood that morning. I wondered if she missed me, or if she'd be excited to see me... All the usual feelings....blah... mom life feels like a curse sometimes...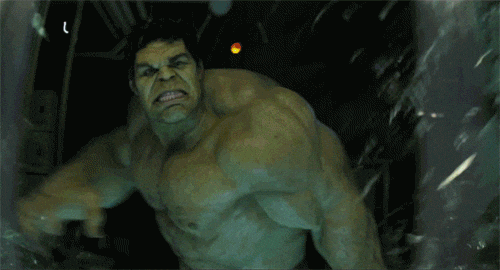 We got to the theater about 30ish minutes early (I think my husband was overly excited to nerd out with a dark room full of people), and as I sat there waiting for the movie to start, I just wanted it to be over... I wanted to see the movie, don't get me wrong, but I already gave up a whole night with my favorite chick, did I really want to give up another 3ish hours??
I really enjoyed the movie, but there were probably 3 or 4 times when I just wanted to get up and leave...I was having an all out "infinity war of psychotic Mommy tendencies" while I watched The Avengers try to save the world...
The movie was AWESOME, I really liked it. The story was good, the humor was HILARIOUS, and let's be honest, those heroes are freaking hot (apologies in advance if my husband is reading this...but come on!)...but... I'd still rather chill with my girl...
I just feel like I'm struggling with this whole "Mom guilt, leaving your kid" thing... Maybe it's because I'm a working Mom and I'm already away from her 40+ hours a week...maybe I'm just a psychotic Mother...Maybe this really is just a normal response for Moms that spend time away from their kids...Jury is still out on this one...
The cherry on top; When we did go to get Olivia, she wanted nothing to do with me, she only wanted my husband... talk about adding insult to injury....