Why I'm Always Looking for Excuses
Toddlers are an enigma that I will never quite comprehend. Just when I think I've cracked the code on toddler life, I'm hit head on with a new and terrifying twist on my kiddos behavior and mannerisms.
One day she is a perfect little angel, the next day she is the spawn of Satan. One day she wants to be independent, the next she just wants to be held. I swear I get emotional and mental whiplash from my kid on the daily....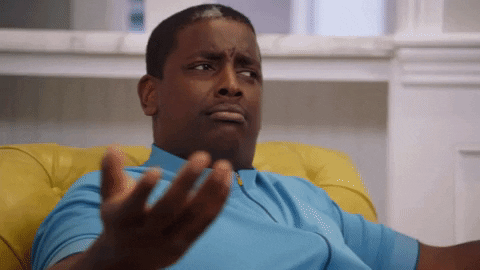 But as the days fly by, the Independence becomes more and more prominent, and the neediness becomes increasingly more rare. At first it was nice being able to step back and let my kiddo grow into her own...but after awhile... It kinda sucks... I feel like any day now she's going to be driving a car, or going off to college, or getting married and leaving me forever... Ugh... It's a total downer... (And yes, I am 100% that much of a drama queen)
So lately I've been looking for excuses... Actually, more like BEGGING for excuses... Literally any possible reason to "baby" my baby a little more, I am all about it...
Any little fuss or boo boo, and I spring into action like a ninja. I hold her a little longer, kiss her forehead a little more, wipe her tears, snuggle, the works. If my kiddo gives me an inch, I'm taking a mile.
Take last night for example...
I put Olivia to bed as usual. We have our little routine. I lay her down, get her cozy with her blanket and num (what we call her pacifier), then I turn on her Baby Einstein sound soother. I normally rub her forehead a bit before making my great escape. As soon as the time was right I slithered out of the room like the super ninja mom that I am...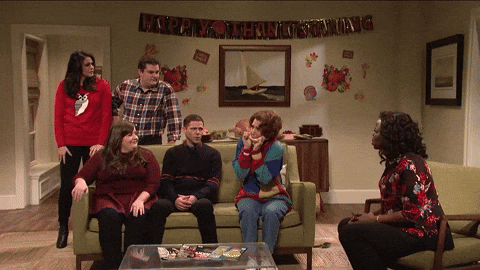 I returned to the living room where my husband was waiting for me. We watched TV for a while, but in my head I was thinking back to when I'd have to rock Olivia completely to sleep before laying her down...Ahhh...The good old days when there was a constant abundance of snuggles...
Then, as if by divine intervention, I heard crying from upstairs. YES! She needs me! My husband said to let her cry and go back to bed on her own, but there was no way I was giving up that opportunity to take care of my little nugget.
I ran upstairs and swooped my crying kiddo into my arms..ugh it felt so good. She instantly calmed down and snuggled into my chest...Like I was exactly what she needed. It felt so damn good....and it was... Until I laid her down again....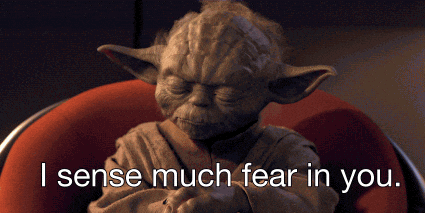 I put her down and cozied her up. Her little eyes fought like hell to stay open, but I knew it was only a matter of time. I leaned over her for a moment until her eyes closed, then carefully and quietly, I started to slowly back up and out of the room. I stood up to walk out, and Olivia shot up out of bed to see if I was still there. I froze and stared back at her. As soon as she saw that I was still in the room, she laid back down and closed her eyes... Phew...I stood there for a moment contemplating my next move. I then got down on all fours and decided to slowly crawl out.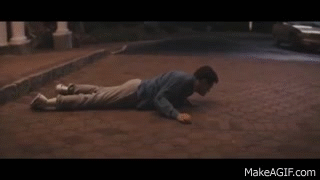 I'll pause so you can fully appreciate the mental picture of me on all fours crawling out of my toddlers room in the dark...
As I crawled, every little creak of the floor caused my kid to shoot up to check that I was still there. I'd freeze in the darkness and hold my breath every time she'd pop up. Even with me on the ground facing the door, as long as she saw me she'd lay right back down. I FINALLY made it to the doorway with my kid still in her bed... hallelujah... Now all I had to do was stand up and get the hell outta there. I slowly and silently stood, turned back to confirm my kiddo still had her eyes closed, and exited the room.
I stood outside for a moment, wondering how stupid I looked army crawling out of my child's room.. I'd pay to have had a camera in her room recording me...
I had wanted her to need me so badly, but then once she did I couldn't get outta there fast enough... Another enigma of Mom life I guess. It's so painful yet rewarding....
Now go off and continue thinking of how ridiculous I must have looked macgyvering my way out of that bedroom...