Will I ever be able to go out to eat again?!
I can't take it.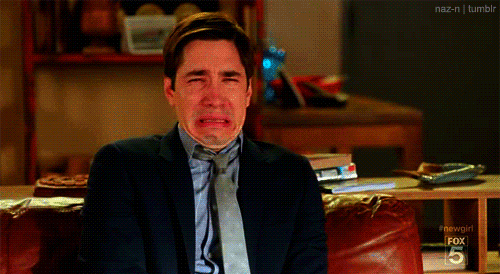 I may or may not have seriously considered adoption for my toddler tonight... While it was only for a few seconds, maybe a minute tops, the thought had indeed crossed my mind. I just can't. I don't understand it. I can't comprehend it. I just cannot for the life of me understand why my child becomes possessed by the devil at any given moment when she realizes that I might possibly be trying to relax...
Mainly this has become an issue on the weekends...
Anyone that knows me well, knows that I do not cook... I mean, I know how to cook, and I like to think I'm fairly decent, but by the time I get home from work on week nights, it just doesn't make sense to cook a full meal...So I meal prep a lot...and I am definitely guilty of feeding my husband super unhealthy microwave dinners... (Sorry babe 🤷) but I guess that's pretty meaningless information when it comes to the topic I'm about to bring up.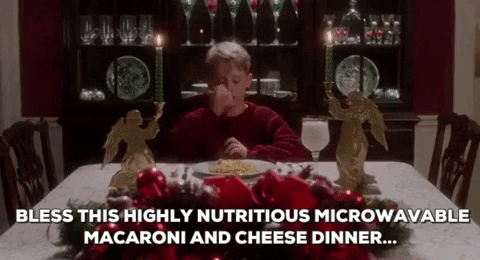 On the weekends we like to go out for dinner. It's convenient (well it was), relaxing (not so much these days), and what's better than no clean up and no dishes to wash?!? Going out is a total no brainer...
Except for the fact that my part-time jerk of a toddler has now made it IMPOSSIBLE to go out for a meal.
Last night for example... I get home from a long day at work and decide to go out for dinner. I meet Nana (Olivia's great-grandma/babysitter) and my kiddo at the restaurant, and everything starts off great. I order the kid a chocolate milk (what's better than a sugar packed beverage?!?) and peruse the menu. I'm feeling super pumped because it's still considered happy hour so all appetizers are half off (score!). Our blessing of a server took our order and that's when it all went downhill real fast...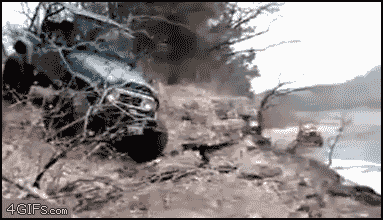 The moment our server walked away with our order, it was like a switch flipped in my kid. Tears, screaming, flailing, the works. There was an elderly couple in the booth next to us giving me the look of shame. I could feel my face getting hot as tried to reason with my belligerent toddler. I could hear a little kid from the table behind us asking her dad why my kiddo was crying. I felt like I was on fire. Nana took Olivia out of her highchair and decided to let her walk around outside until the food came. I sat at the table alone trying to pull myself together. I avoided the looks from the tables around us. I sat in silence, just waiting for the food to arrive, and hoping that my kid would be more cooperative after walking it off....
The food arrived and I began picking at it. Nana and Olivia returned and I made my kiddo a plate. As soon as I set her food down it was off to the races again...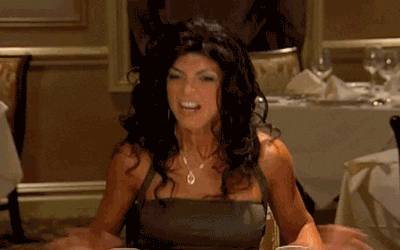 Complete hysteria ensued. My toddler did pretty much did everything but flip the table. Again dirty looks drilled into my back. I started to get flustered and decided to waive my white flag. Our poor waitress kept coming over to lighten the mood but it was futile. This dinner was dead on arrival. Nana rushed my psychotic toddler outta there, and I stayed behind to pack up the food and pay the bill. As I paid I continued to get residual judgy glares. I quietly accepted defeat and walked out with my head down. I drove home is such a rage. When will my life return to normal?!? When will I be able to go out in public without my kid causing a scene?!? I just don't get it. I see so many kids her age out and being cooperative, why isn't she? Is something wrong with her? Is something wrong with me?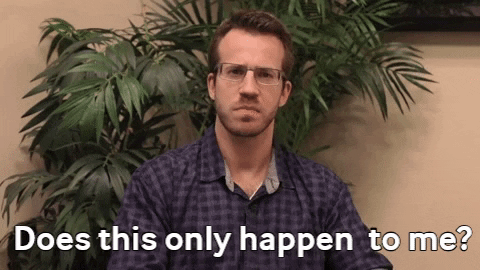 So please be honest with me... Is this normal? Am I crazy for thinking she isn't normal? Will I ever be able to rejoin society again?
SOS. Send help. Send everybody. This mama is not alright.