You Might be a Toddler Mom if...
Just when you think that you're getting the hang of this whole Motherhood thing, your kiddo becomes a toddler, and with that comes a whole new version of fresh hell. Everything you thought you knew changes. Everything your kid liked before toddlerhood changes. Everything you've created a fool proof routine for goes to hell and changes. EVERYTHING CHANGES.
But, with those changes also comes the best hugs you'll ever receive, the sloppiest kisses you'll ever have planted on you, and the deepest belly laughs you'll ever experience.
Being a toddler mom is so hard, but so incredibly fun. So in the spirit of poking a little fun at my toddler Mom status, I've created a list of situations you'll more than likely find yourself in if you're a Mom of a crazy cool toddler...
1. Your kid either wants absolutely nothing to do with you, or they want to get as close as they possibly can without climbing back into the womb.
There is literally no in between. And quite honestly, I still don't understand what determines how close my toddler will want to be to me. There is no rhyme or reason. None whatsoever...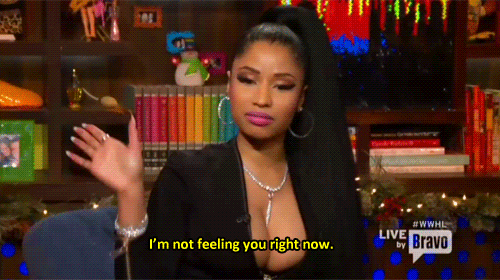 2. You're an expert at making sense out of jumbled words and fragmented sentences.
I might not speak Spanish or French, but I sure know my toddler jibberish... I probably communicate better speaking mumbo jumbo with my kiddo than I do communicating with other adults...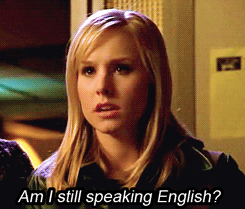 3. You argue over the most OBNOXIOUS things like the color of a sippy cup, or the direction a PB&J is cut in.
Just the other day I enraged my child over the way that I cut her pizza up...If I really want to send my toddler over the edge, I just need to pull out the hair brush... Total warfare...
4. Misplacing a comfort item (pacifier, blankie, stuffed animal) is literally worse than the loss of a person
I once lost a pacifier in a grocery store...Thankfully the store carried the same pacifiers that my kid uses.. if not... I probably would have been willing to do some highly questionable things in exchange for another pacifier.. That moment is when I learned to always bring a spare...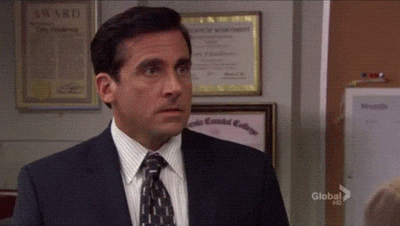 5. You hold your breath the moment after you accidentally swear out loud, for fear your child will repeat it.
Thankfully my child has not repeated a swear word yet... It's hard out here for potty mouth Moms.. I really need to improve on this before it's too late. I can just picture it now... My child calling our sweet Nana a bi*ch.. Lord help us...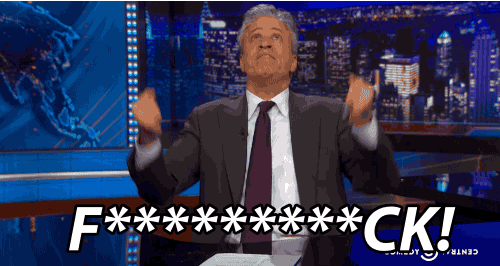 6. Bath time is like being in the front row at Sea World.
Ponchos are a basic need for bath time... You've been warned...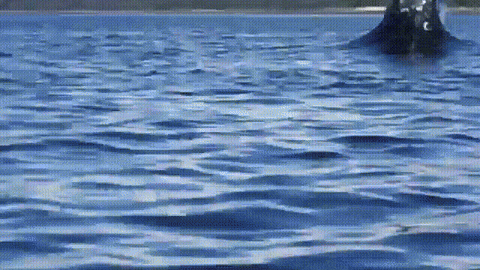 7. The only thing more terrifying than screaming is silence
After a while you get used to all the screaming...But the silence.. the silence will shake you to your very core... Nothing. NOTHING good comes from silence.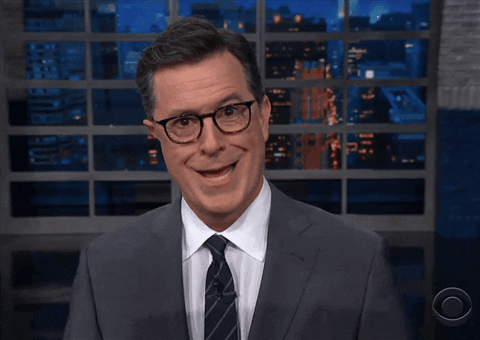 8. Your child only has two speeds, slow-mo and light speed.
Slow-mo when Mom is in a hurry, light speed when Mommy needs a break...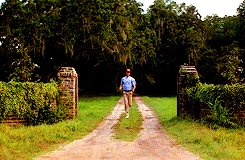 9. Bedtime gets dragged out longer and longer the older your kids get
I don't understand why my toddler NEVER wants to sleep. Never. No matter how tired she is. Never. No sleep. Just go the hell to sleep. PLEASE.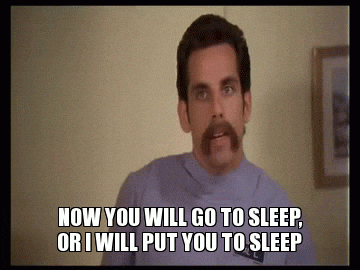 I could go on FOREVER about toddler Mom life. It is freaking terrifying, and frustrating, and amazing. Which is crazy... How something so difficult and at times frustrating can be so wonderful and fulfilling. Being the Mom of a toddler is hard, but I will definitely be sad when this stage of our life is over...